Allright, in that case I might as well claim that win for myself.
I went for this nice little place, can you guess my shack? Granted it's more of a crumbling stone dome, but I can't complain.
P.S: I also spent most of my afternoon trying to remember where I took a diferent pic (which was ages ago), in the hopes of posting that one here. But guess what? My memories of the dungeons I went through in august 2015 are a bit hazy at best. If any guys would know where to find it that would be absolutely fantastic.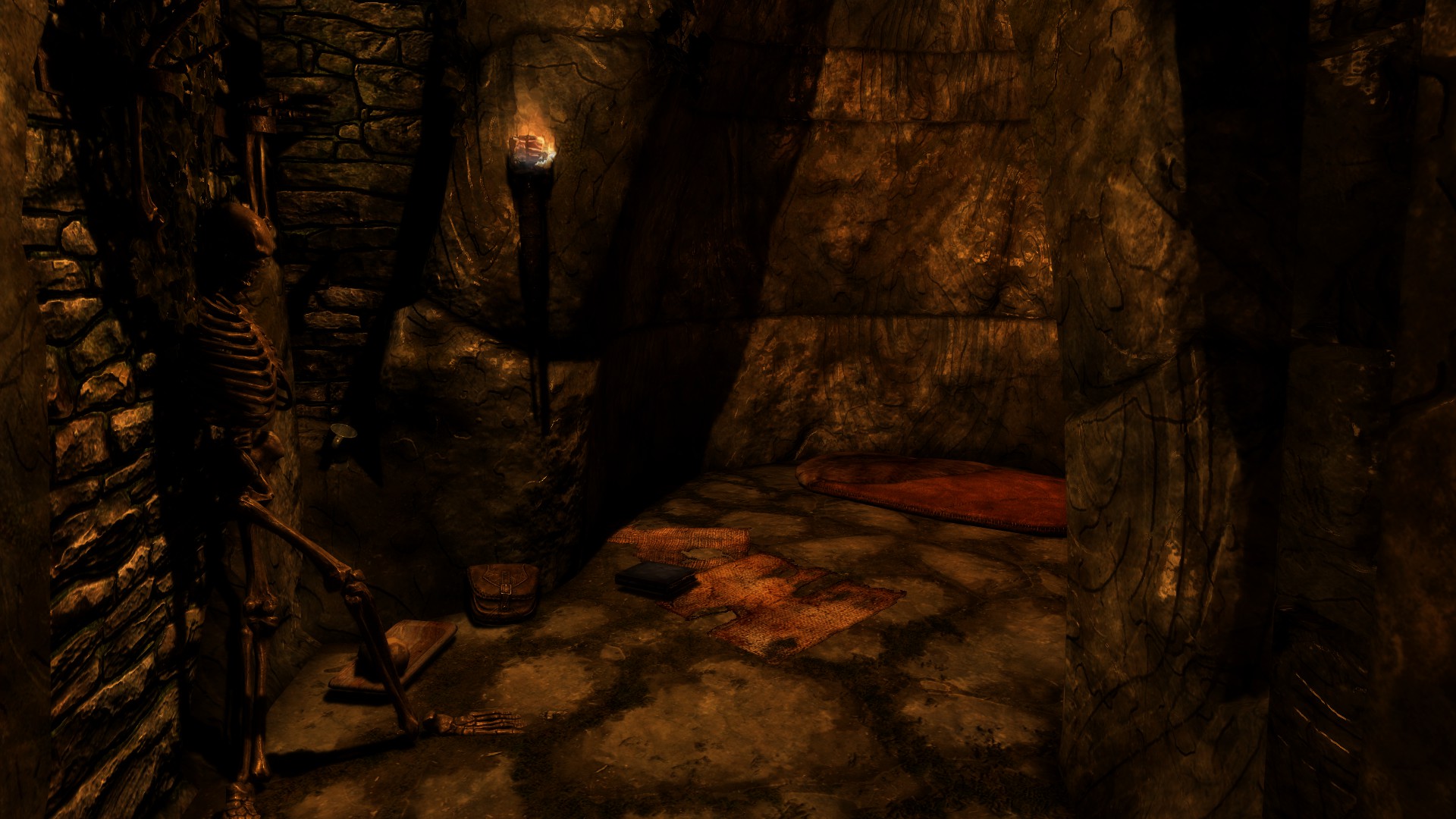 This post was edited by Teineeva at December 10, 2016 12:41 PM EST