What are your favorite sculptures?
Disillusion by Francesco Queirolo (1759). Yes, the net is made of marble, too.
Laocoon and his Sons by Agesander, Polydorus, and Athenodorus.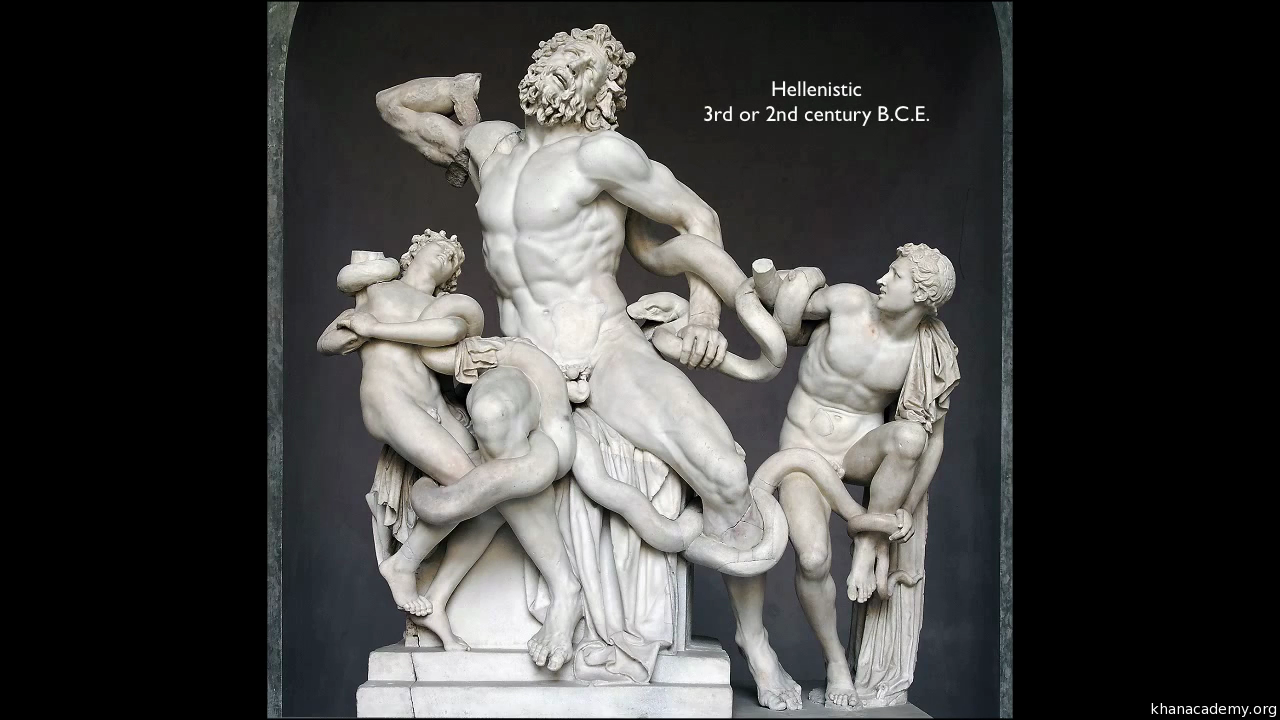 George Washington by Horatio Greenough (1832)
Samson Slaying a Philistine by Giambologna (1562)
Your favorite sculptures don't have to be nude men carved from marble. I didn't mean to set a precedent in that way, but merely share my personal favorite sculptures. What are yours?
This post was edited by Gollum at March 7, 2019 6:23 PM EST