Like Ponty, I, too, favor the one-sided swords.  The falchion is definitely on my list, but as far as design goes, I really like the Shamshir scimitar: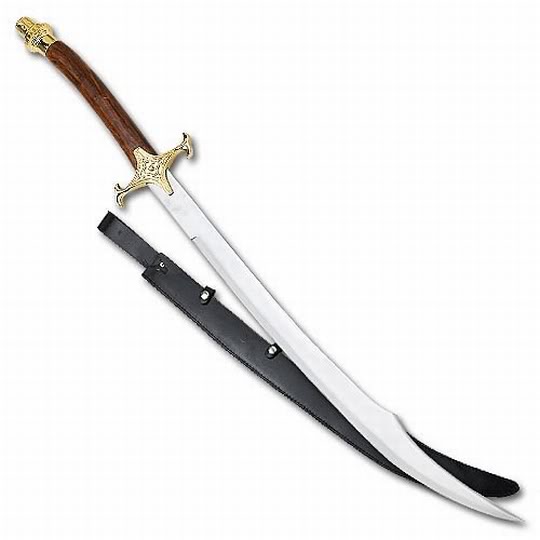 Most likely lighter weight than the falchion, but still plays on the idea of slashing over stabbing.  Both would eventually become the saber and the cutlass.
If we're talking late Middle Ages, then I do love the rapier and main-gauche combo.  The main-gauche (meaning "left hand" in French) was held in the left hand as a parrying dagger to turn the opponents weapon away.  This allowed for freer movement with the rapier; something a buckler or other small shield would make difficult with such a long, non-slashing weapon.  This is also where the idea of "dual-wielding" came from, however, you don't attack with a parrying dagger.  Somewhere the truth was lost in translation.